Bows
A single day course in which you will make a simple hickory bow. You will be given the bow stave and all tools needed to carve the wood. String is made from linen fibre and the bow is then strung and tillered to gain its best possible shape and poundage.
Course fee £120 includes lunch and all materials.
Teaching is between 10am and 4pm on the Wednesday but come early for a cup of coffee before we start.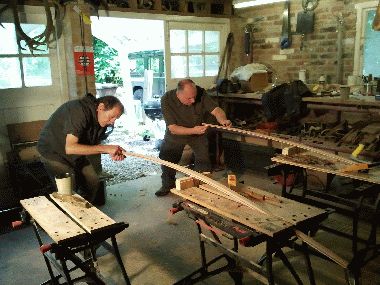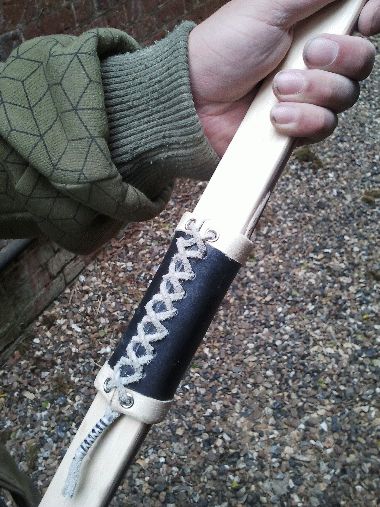 Several types of accommodation are available on the farm.