Falconry Experiences
Albion Historical Falconry, based near the farm, offers themed falconry experiences at Old Chapel Farm. We have many years of practical experience working with birds of prey, and each year we tour the UK educating the public about the heritage of this most ancient sport.
We offer a range of activities suitable for all mind-sets and budgets. This includes modern Hawk Walks, but also historically themed experience sessions, which allow you to find out about the birds, see them up close, and even release them and watch them fly! This could be the perfect accompaniment to a Yurt Holiday at Old Chapel Farm, or even a fantastic day out in Mid-Wales!
We also offer bespoke services, including performing at Weddings, Parties, Festivals and Private Gatherings, each of which is tailor made for individual requirements.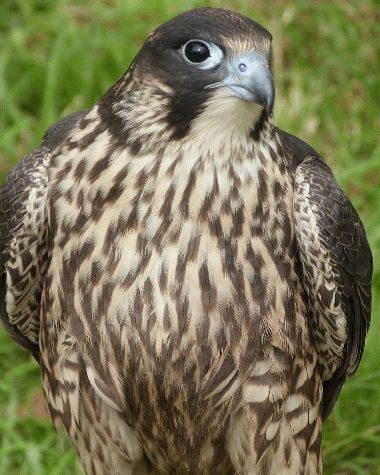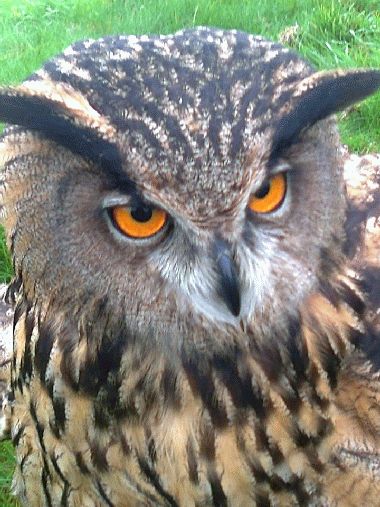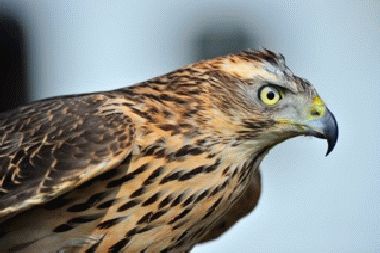 In addition, we also offer Medieval Martial Arts workshops, using techniques taken from original manuscripts, covering unarmed, armed, and armoured combat styles.
For more information, including details for how to contact us, please visit
www.albionhistoricalfalcony.co.uk